Welcome
to Beckley West Apartments
Conveniently Located off Dry Hill Road in Beckley, West Virginia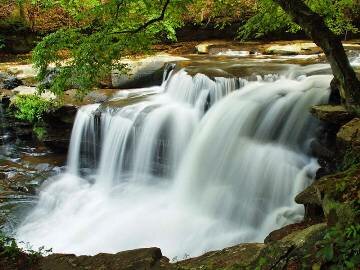 Are you paying too much for rent? At Beckley West your rent is based on your income.
Our Team's diverse experience makes them adept at understanding the needs and challenges of Affordable Housing.
Our apartment community features:
Townhouse design ~ Tile flooring
Some units have Wall -to-wall carpeting while others have a combination of carpet and tile
Spacious rooms & closets ~ On-site laundry facilities
Large playground area for children
1 Bedroom handicap accessible available by wait list
2 & 3 Bedroom apartments available by no waiting list
1 Bedroom available by short waiting list
Conveniently located, Beckley West is an apartment community with an environment that offers a wide range of exciting recreational opportunities.
Stop in and see us today!
No application fee!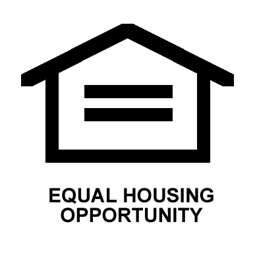 All housing is available to persons without regard to race, color, national origin, sex, familial status, disability or age.